Roland EGX Pro series CNC engraving machines engravers have the power, size and speed professional engravers need. The EGX-400 and EGX-600 are the same machine in two table sizes. They are work horses for producing plates for printing and embossing, signage, name plates in addition to personalised awards, corporate crests and promotional items. These bench top devices are part of a complete solution for producing quality indoor and outdoor signage.
The EGX-400 and 600 CNC engraving machines operate at a spindle speed of up to 30,000 rpm and engrave a wide variety of materials, including wood, urethane foam, plastic, acrylic, and light metals such as brass and aluminum. This speed and versatility of materials offers you amazing potential for applications and profit.
Roland High Speed Engraving (HSE)
DC Servo brushless motors on all axes for unmatched precision
Spindle speed up to 30,000 rpm
2D and 3D CNC engraving machine
Includes engraving software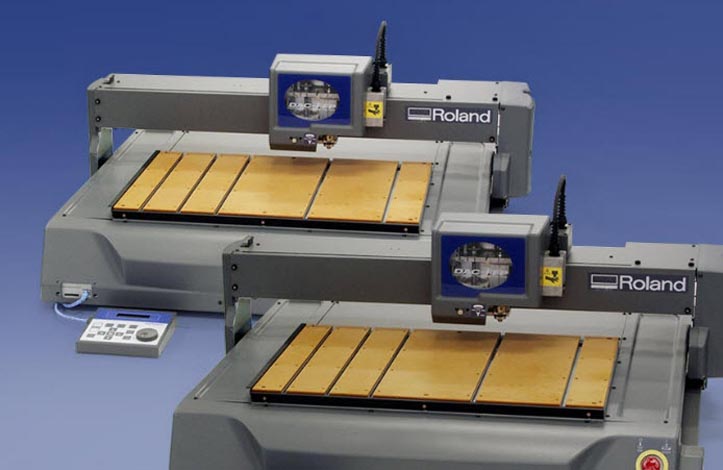 The EGX-350 is a true price to performance breakthrough in desktop engraving, opening new doors to profits for gift engravers, trophy shops, jewellery retailers and more by combining versatility with quick and easy automated production. With the EGX-350, you can create custom signs, personalised gifts, awards and promotional items at a fraction of the cost of outsourcing.
Spindle speed up to 20,000 rpm
Convenient, 12″ by 9″ work area
Advanced surface detector simplifies setup
Engraving software and tools included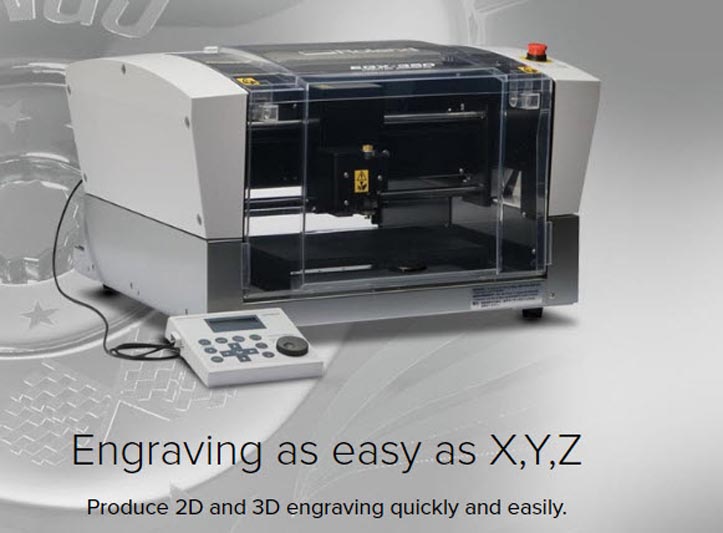 The Roland EGX-30A desktop engraver offers a host of revenue possibilities in an affordable package, producing everything from gifts and awards to signs and rhinestone decorated apparel. This powerful engraving solution comes complete with bundled software, a vacuum hose and a brass adaptor for scribing, boosting production and profits while running quietly in any office setting.
Cost-effective and easy to use
Convenient 12″ by 8″ work area
Bundled with engraving software and tools