EGX-400, EGX-600  Professional CNC Engraving Machines
Roland EGX Pro series CNC engraving machines have a large cutting area and provide the servomotor speed and precision that professional engravers demand. As well as offering a complete ADA compliant signage solution, the EGX has the versatility to create routered signs, decorated apparel, awards, corporate crests, promotional items, vehicle decorations, and other high-revenue items.
High-Speed Engraving Speeds up Profits
The EGX-400 and 600 CNC engraving machines operate at a spindle speed of up to 30,000 RPM and engrave a wide variety of materials, including wood, urethane foam, plastic, acrylic, and light metals such as brass and aluminum. This speed and versatility of materials offers you amazing potential for applications and profit.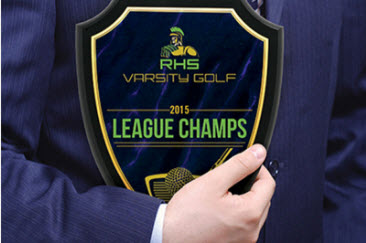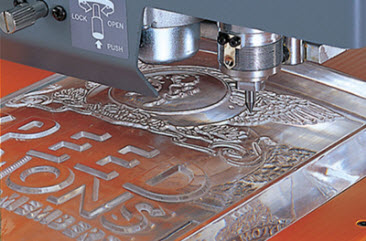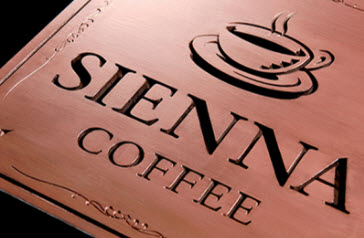 Distinguishing Features
2D and 3D Engraving
30,000 rpm spindle for high torque and low vibration
Digital AC Servo brushless motors on all axes
Engraving software included
Optional ADA Signmaking Kit available
3-Year Trouble-Free Warranty