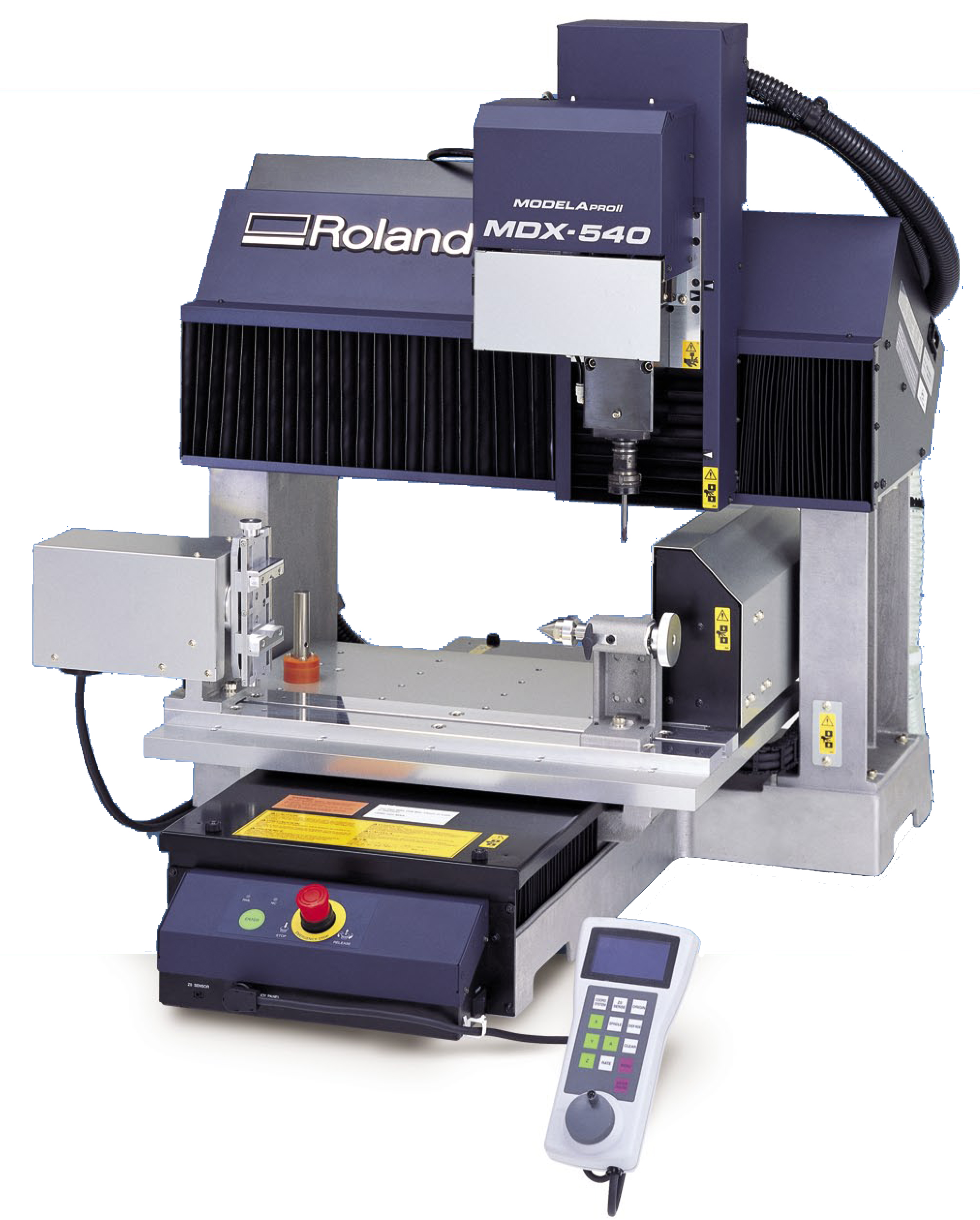 MDX-540 3D milling machines are some of the fastest, most accurate and accessible machines on the market, ideal for producing everything from functional and snap-fit parts and prototypes to light metal molds and custom jewelry. Available in standard and enhanced models, MDX-540 benchtop milling machines offer advanced CNC milling at an affordable price.
Available options:
• MDX-540 S – High precision spindle
• 4th Rotary Axis
• 4-Station Automatic Tool Changer
• Safety Cover Enclosure
• T-Slot Table
From Your Mind to the Mill
Whether for product designers, engineers and other professionals, or for students and educators, the MDX-540 combines advanced capabilities with ease-of-use for the precision milling of a wide variety of plastics, woods, metals and more. Although the MDX-540 is a highly advanced 4-axis desktop CNC device, it offers a simplified operating system plus included SRP Player CAM software to make prototype production an easy and stress-free experience. The rotary axis (optional), automatic tool changer (optional), and milling speeds can all be controlled via a simple Virtual Control Panel or the user-friendly software.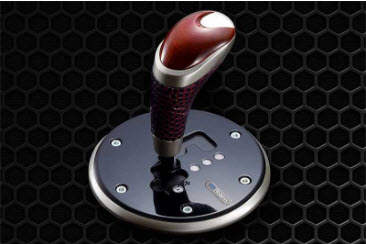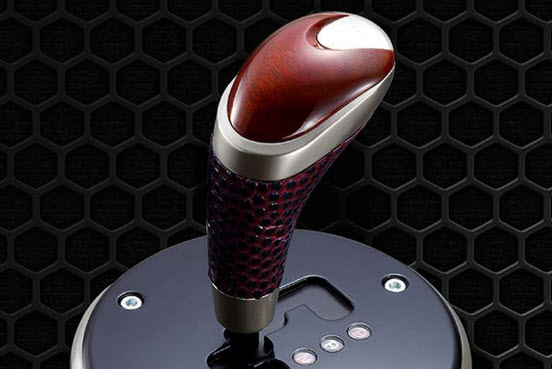 SRP Player CAM Software
Designed for use by design professionals as well as students and novices SRP Player allows MDX users to simply open a 3D file, click through the step-by-step interface, then hit the "print" button to send designs to the MDX-540. SRP Player automates the prototyping process and generates tool paths with high speed and precision, also offering 3D scaling, support for 4-axis milling and simulation of finished 3D parts.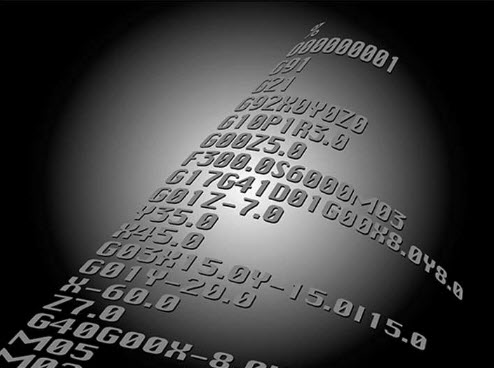 Make Prototypes with Fit and Function
The MDX-540 Rapid Prototype Machine can be used to produce functional prototypes and proof of concept testing for industrial and commercial release, such as thermal and structural trials. Used extensively by engineers, the MDX-540 is ideal for creating aluminum, brass and copper molds for rapid injection molding and EDM electrodes for production tooling. Plus, MDX-540 parts meet a host of FDA and other government regulations. Save & Exit
G-Code Support
The MDX-540 also supports G-code NC programming language, the most commonly used program for CNC machines, making it well suited for both professional and educational applications.
Mill Fast and Smooth for Minimal Finishing
MDX-540 devices use high-speed, high-precision 400W spindles that decrease vibration within the unit and produce accurate prototypes for complex fits. With ISO15448 standard collets, the MDX-540 mills smooth surfaces that requires little to no post finishing work.