CAMM-1 GS-24  Desktop Cutter
The Roland CAMM-1 GS-24 desktop cutter is precision and efficiency to the max. With a completely redesigned cutting carriage and blade holder, the GS-24 offers great stability, up to 10x overlap cutting and down force of up to 350 grams so that you can cut like never before — even on thick, dense substrates. The GS-24 is Roland DG's best desktop cutter ever.

Distinguishing Features
Perfect for cutting vinyl, paint mask, reflective vinyl, twill, heat transfers, sandblast material and more
Overlap cutting (up to 10x), for cutting thicker media like magnetic materials and card stock
Efficiently cuts up to 500mm per second, providing maximum productivity
Roland CutStudio software (included)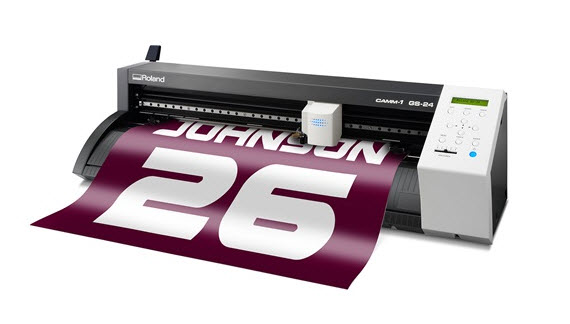 CAMM-1 GS-24 Desktop Cutter Applications
Heat-applied Materials
The GS-24 is perfect for cutting heat-applied materials. It allows you to really heat up your apparel production by personalising T-shirts, jerseys, caps, jackets, gym bags, and more.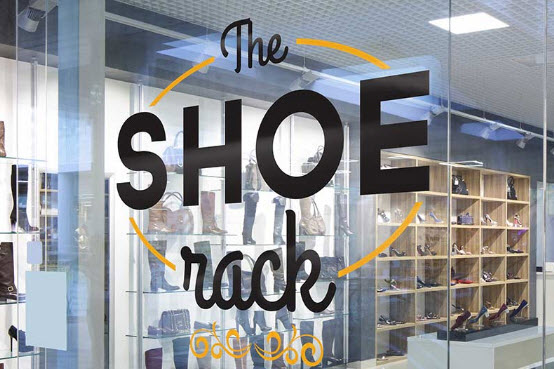 Signage
Turn heads and increase foot traffic. Quickly and easily create vibrant, eye-catching, unique signage.
Decals
Utilise the easily selectable half-cut function—so you can create decals ready for individual sale. This feature not only minimises the need for weeding, but also improves post-production workflow.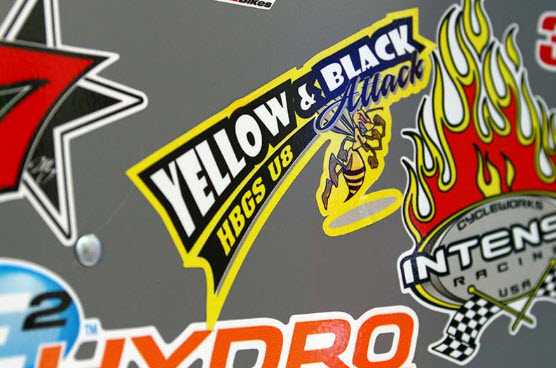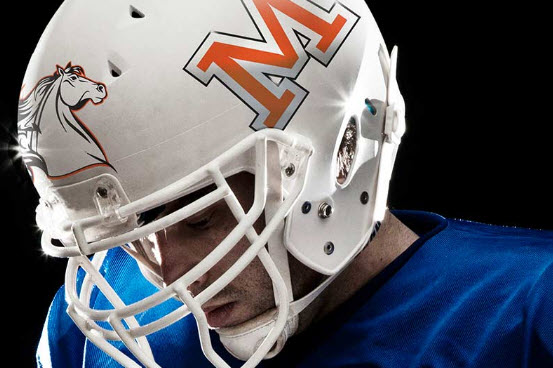 Graphics are our Specialty
Looking to build your specialty graphics business? To offer everything from personalised promotional products and accessories, to apparel and packaging on unique substrates? It's all possible with the highly versatile, high performance, easy-to-use GS-24.
Every Seat is a Window Seat
The GS-24 opens up windows of opportunity! With software like FilmDesign Pro, you can cut any brand of vehicle window tint with immaculate precision.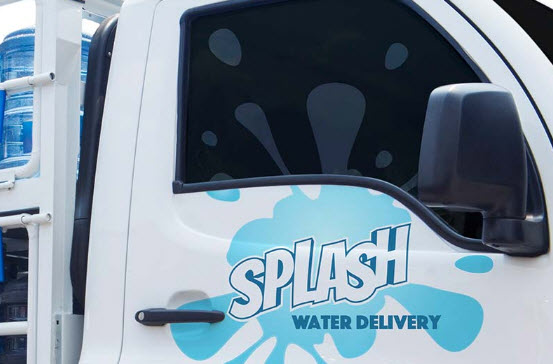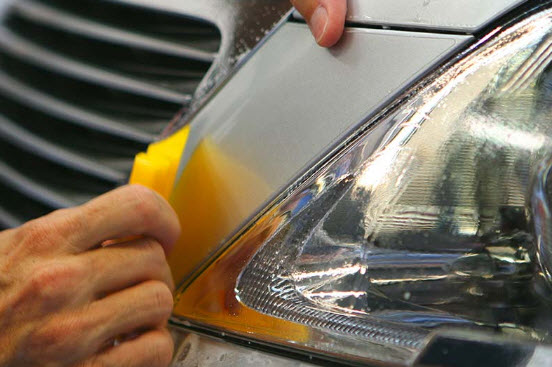 Clear Paint Protection
Keep your vehicle's paint pristine. Shield it from flying rocks, debris, shopping carts, and more by using the GS-24 to precisely and easily cut urethane paint protection films.